About Us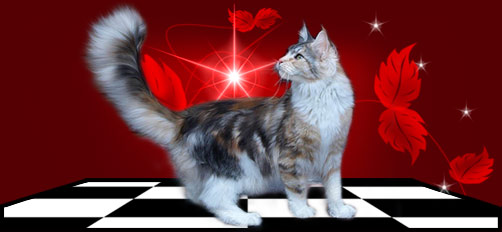 We are a Maine Coon-Cattery in the north of Holland.
By careful research of coonies and lines we try to breed healthy and typey Maine Coons with a very nice temperment
Our cats live underfoot with us and our dog, and have free access to the house and an outrun which they use very often.

Timaracoon cats living in .....
USA ( Atlanta ,Ohio , Florida , Colorado , Connecticut , Massachusetts ) Austria , Australia ,Belgium , Brazil , Brunei , Canada , China , Czech Republic , Finland ,France , Germany , Hungary , Italy , Israel , Iceland , Indonesia ,
Japan, Lithuania , Norway, North Africa , Poland , Portugal , Roemenië , Russia, South Africa , Siberië , Spain , Sweden , Switzerland , Thailand , United Kingdom
We are member of